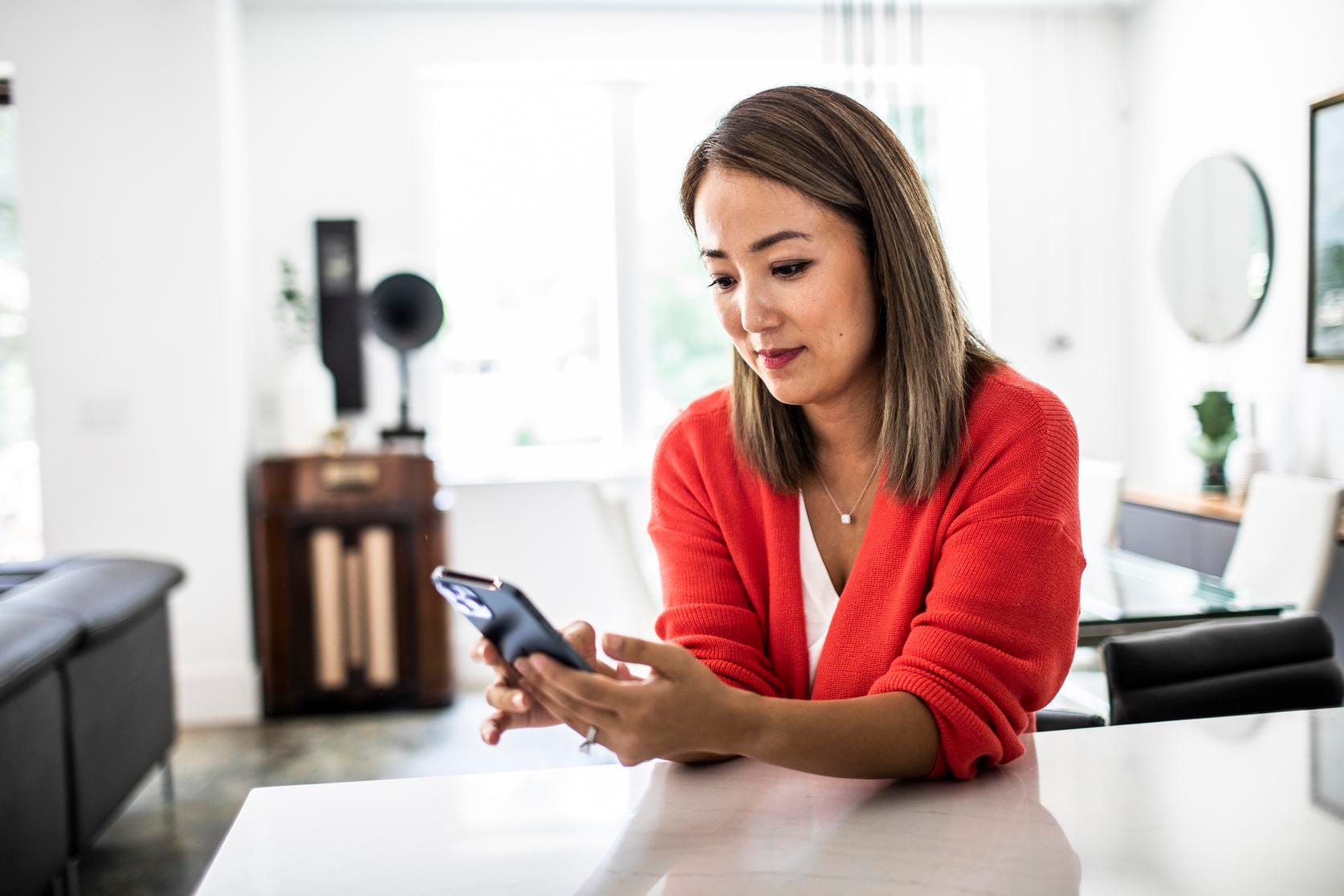 David Gasparyan is the Founder & President of Phonexa, a turnkey marketing suite for calls, leads, clicks, email, SMS, accounting and more.
As mobile technology continues to evolve, more and more consumers are conducting their business online through mobile devices. This is particularly true for lead generation businesses, as today's consumers look for quotes, compare rates and even buy insurance policies from the convenience of their smartphones.
Now more than ever, it is important to have a mobile-first approach when implementing a marketing campaign for your lead generation business.
As the leader of Phonexa, it's my responsibility to ensure that the company caters to the demands of prospective customers in order to attract more leads, generate more conversions and boost revenue.
When brainstorming ideas to help your lead generation business thrive, you must put enhancing the customer experience at the forefront of your marketing strategy. By doing so, you can discover the best strategy for your business moving forward. Here are just some of the benefits a mobile-first approach can provide for your lead generation business.
Interaction With Prospective Clients
It's crucial for marketers to understand what engages their audience and how to interact with them. As such, a mobile-first approach can greatly influence the way prospective clients perceive and interact with your brand.
Since responsive designs are today's standard, all visual elements and texts must be created with mobile accessibility and mobile user experience in mind. UX designers have to ensure that the company website and its landing pages render correctly to adapt to every screen size. If your mobile design isn't as user-friendly as your competitors' designs, consider ways to optimize your website immediately.
The ease with which users can navigate your website and its landing pages will ultimately determine whether the long-term goals of your organization are achieved. Remember, an efficient, user-friendly experience is the only way to ensure prospects find the information they need before deciding to purchase a specific product or service.
Enhanced Customer Engagement
Making your website and its landing pages easy to navigate and interact with doesn't just benefit prospective customers — it also enhances engagement with current clients. To keep prospects and customers engaged, incorporate unique ways for them to interact with your brand.
Create interactive demos to make your company website — and mobile experience as a whole — as engaging as possible. This is a great way to educate prospects on the value of your brand's products or services. Keep in mind, however, that you may encounter some challenges when looking for ways to optimize the mobile experience for all potential users.
According to a recent Asurion study, American smartphone users typically check their phones at least 96 times a day. As m-commerce businesses vie for brand loyalty from new customers, companies must determine which functions are more important than others based on user experience to ensure that their site is as user-friendly as possible.
Conduct case studies to uncover which features engage users the most and which features deter users from staying on a particular site. This can help pinpoint areas for improvement in regard to the functionality of your current mobile site.
Using Social Media To Your Advantage
A mobile-first marketing approach doesn't solely have to focus on your company website. You must also take advantage of the potential for additional brand exposure on social media.
This can be achieved by leveraging your social media. Start by increasing your company's social media presence through compelling ad campaigns and interactive posts across all social media channels. Create Instagram Reels to showcase your products or services. Employ Twitter polls to survey consumer demand. Use demonstrational videos on YouTube to educate potential customers on the value of your brand.
Companies can also use geo-targeting to improve the effectiveness of their social media ad campaigns. Doing so can allow companies to match their customer personas to the interests of prospective customers based on age, location and other demographic insights.
Final Thoughts
A mobile-first approach is essential for an organization to prosper, especially in the case of lead generation businesses. Brands in any industry will need mobile platforms that are adaptable to the ever-evolving demands of today's consumers.
Evaluate your current mobile operating needs and identify what upgrades are needed to strengthen your operations, increase customer engagement and achieve long-term goals. Customer outreach initiatives employed by your company will only be effective if you optimize your mobile platforms.
By optimizing your mobile platforms, you will be able to adjust to changing consumer demands while increasing scalability across your entire company. Ultimately, you can keep your business agile while improving the customer experience, converting more leads and increasing your bottom line.
---
Forbes Technology Council is an invitation-only community for world-class CIOs, CTOs and technology executives. Do I qualify?
---