Terry Alan Unlimited is the source for all your web design and development needs.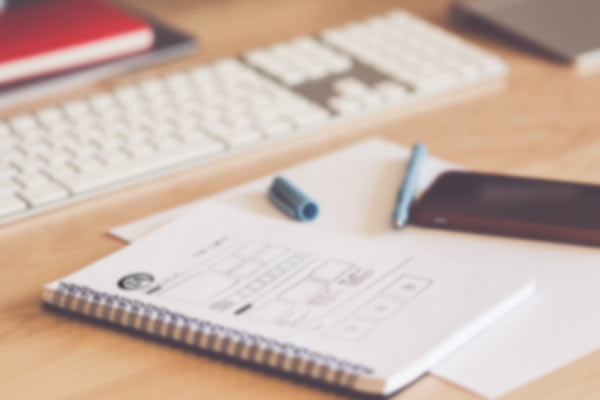 Terry Alan Unlimited designs and develops websites ready for today's ever-changing digital marketplace.  We'll provide a functional yet visually inviting web presence.
Along with an aesthetically pleasing design, your site will be SEO friendly and Responsive. This means readable in and on multiple browsers and devices.
We'll also focus on making your site work for you. With solutions like; e-newsletters, social media pages, ad campaigns, and targeted lead generation pages, we can make your site competitive and successful.
So how can we help?
Terry Alan Unlimited can create impact-full custom website designs from scratch or modify an already existing template.
We'll take your design from Photoshop/Illustrator to a responsive, compliant, HTML 5, CSS 3 layout that works well on most if not all browsers and devices.
We can help audit your website and find ways to help you rank better organically. By tweaking your site for better SEO (Search Engine Optimization) and performance we can help you achieve that competitive edge.
We can help you maintain and update your website.  Keeping your content fresh and up to date is one of the keys to keeping your visitors and clients engaged and coming back.
We can also give you advice on how to handle and solve many internet and website related issues.  With almost 20 years in the web development business, we have a plethora of knowledge to share.