Since 24 February 2022, when Russian troops invaded Ukraine, the war has inspired an outpouring of all kinds of support to its people. But it's argued that one of the best weapons the country has, however, is the actual war images – or as President Volodymyr Zelensky has put it: "Our weapon is our truth". In that sentiment, a new platform, Creatives for Ukraine, aims to unite the world's creative community in order to collect visual representation of current events and to spread it as widely as possible.
"So many things are being said, but we feel it's so important to act with whatever power, tools, or influences we have," explains Justina Muralytė-Kozlovė from design agency Folk, one of three Lithuanian firms behind the platform. "We can contribute in a meaningful way to help fight fake news and give Westerners something visual to make them comprehend the gravity of the situation. We also invite everyone who is looking to help fight the information war in a practical way – it's their chance to share illustrations or art depicting the war in Ukraine."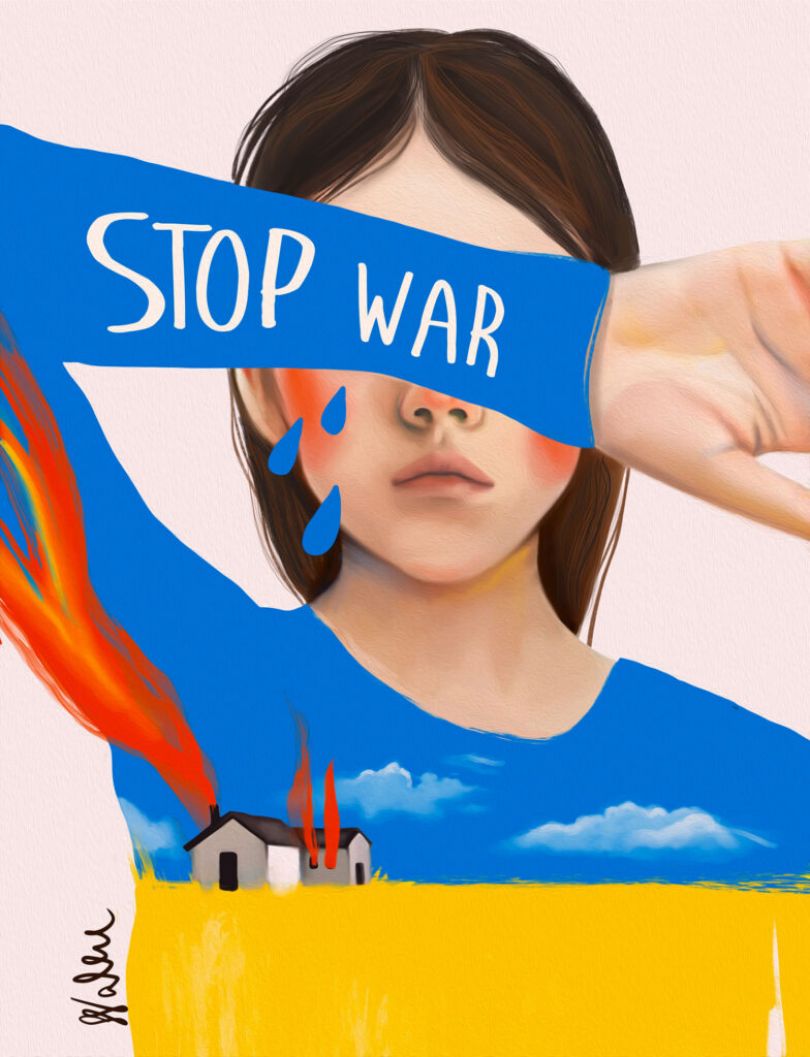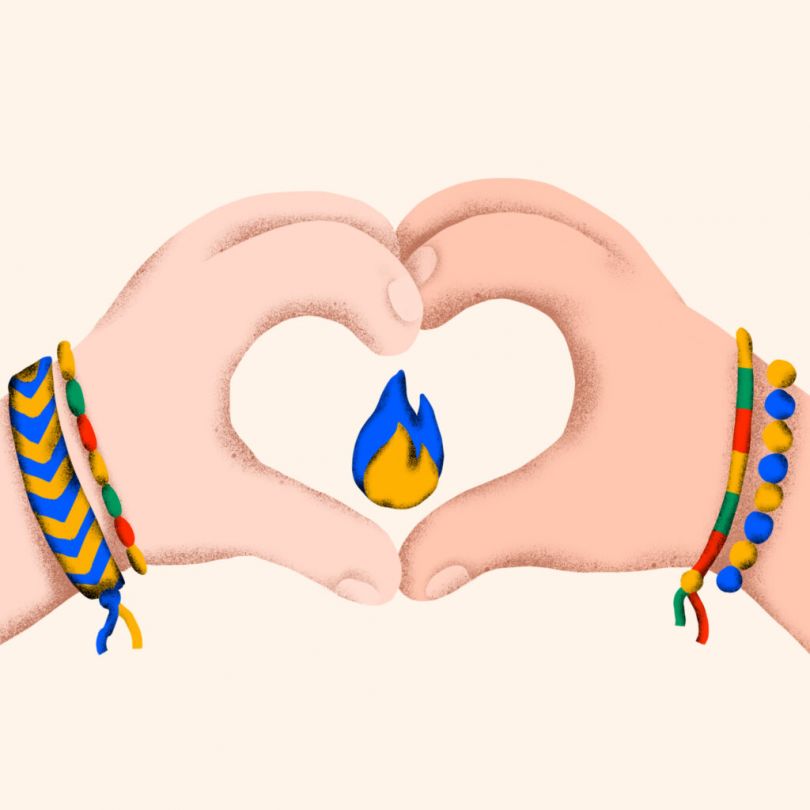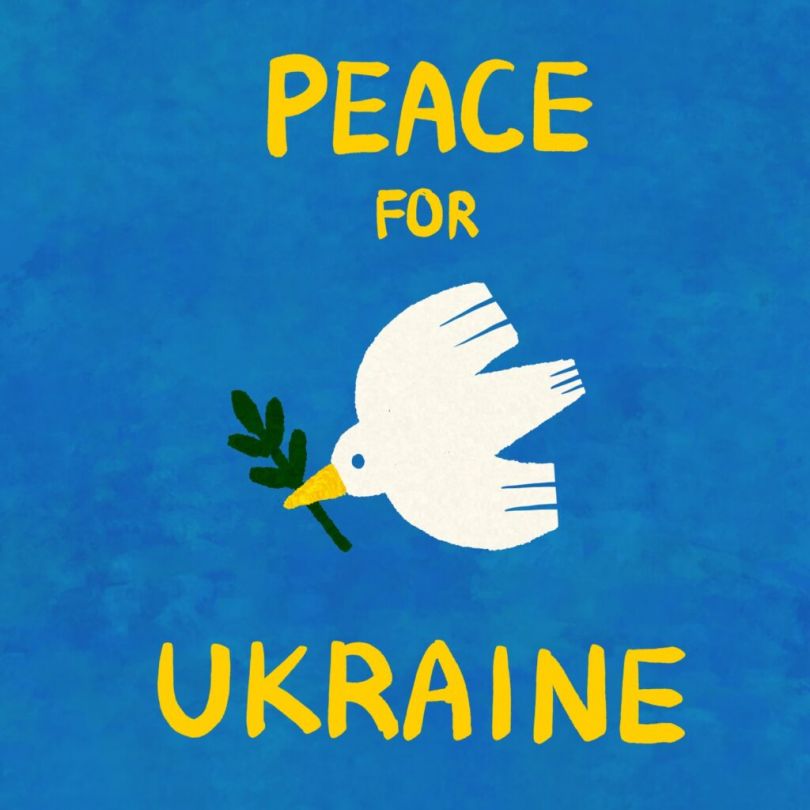 Of course, we all know when big events shake the world, the creative community usually responds with art and design to spread positive messages of support. These sometimes share a hashtag and gather momentum, tying them to a charity to allow anyone to get involved and give back. But sometimes they get lost in the noise and miss an opportunity to make a real impact. Creatives For Ukraine hopes to address this issue and go a step further by providing a platform where these images are available to download at a higher resolution, so they can be spread more easily. "We want to highlight the digital art and illustrations that can draw attention to the serious and difficult subject matter, to show to the world the real face of this war against the people of Ukraine and to express solidarity with the suffering nation," Justina adds.
Some of the first to join the platform include famous Lithuanian creators Karolis Strautniekas and Eglė Plytnikaitė, whose work has graced the pages of several international publications like The New York Times, The New Yorker, Vice, The Independent, and more. Illustrator Strautniekas, whose interpretation of Putin's portrait has already circulated widely on social media, says it's important for him to show his support with the tool he uses best: an illustration. "I think today we should use whatever power lies in our hands to stand up against violence and tyranny," he says. "They say it's better to see something once than to hear about it a thousand times. What about seeing something a thousand times? Maybe that would reinforce even bigger support of the world."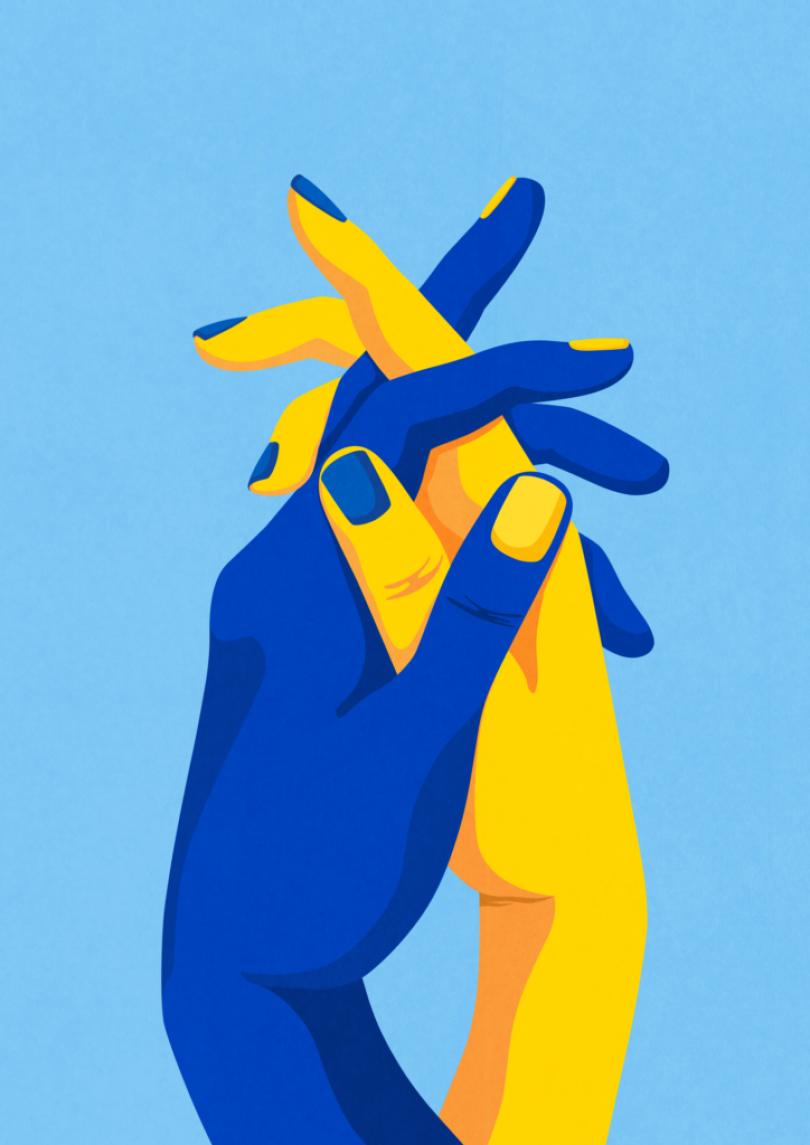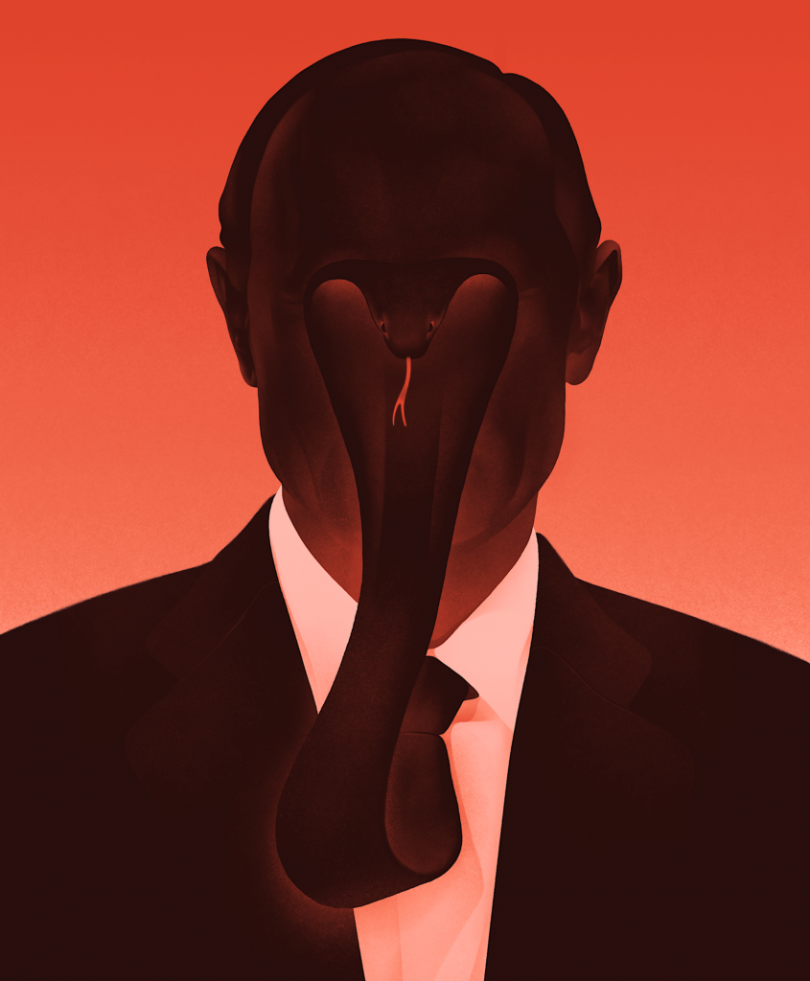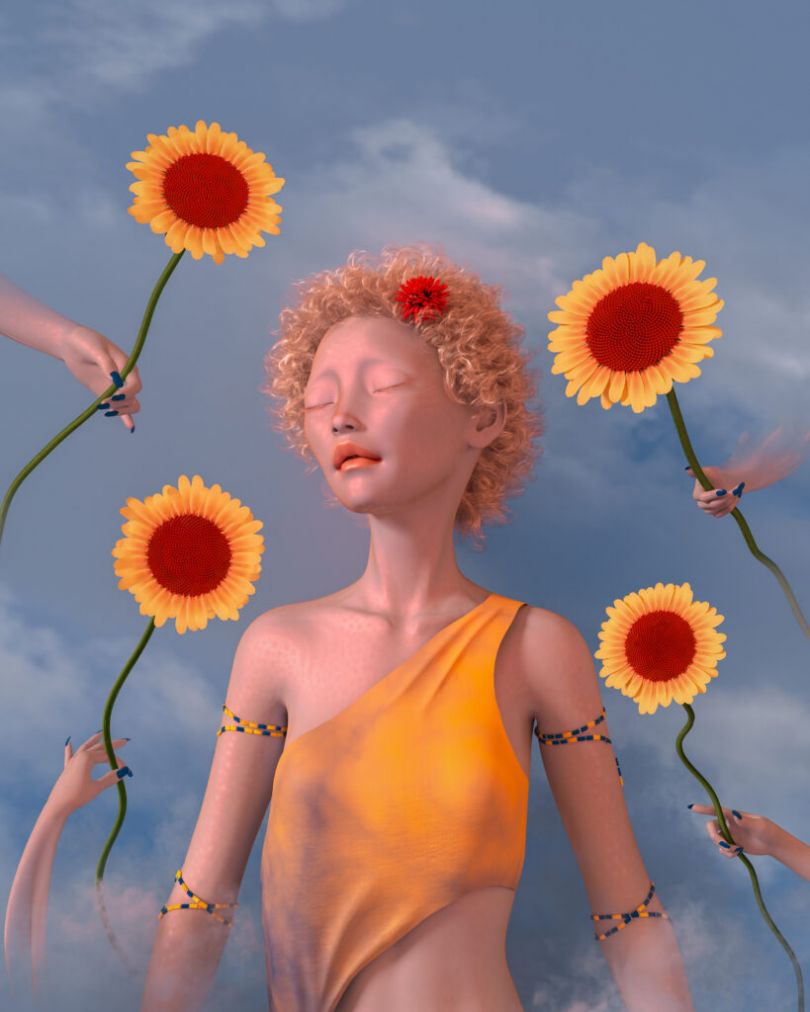 Another founder of the platform is Blue Oceans PR. "We are using our voice and written word while engaging our contacts to support peace," says Co-founder Kristina Skindelytė-Galdkovienė. "We want the whole world to see and share art and images that convey frustration, hurt, helplessness, and anger that creatives capture so adequately. The interest has been staggering, with over 100 works submitted daily since the launch of the platform."
Darius Roževič, the founder of digital studio VSBL, also helped create the platform. "This is our quickest project yet. In 24 hours we have built a platform by pausing all non-essential work as it is so important to illustrate what is happening in Ukraine," he says.
Illustrations shared on the Creatives For Ukraine platform are open for individual users and media outlets all around the world to use when they need to illustrate the situation in Ukraine. The platform will not have any commercial use but will ask to credit creatives if work is shared elsewhere. We've picked some highlights here to show the wealth of support on display.
Meanwhile, if you're an artist or designer and you'd like to get involved you can submit your work via the platform. The site also encourages visitors to donate to Blue/Yellow, a humanitarian charity founded in Lithuania to support Ukraine.